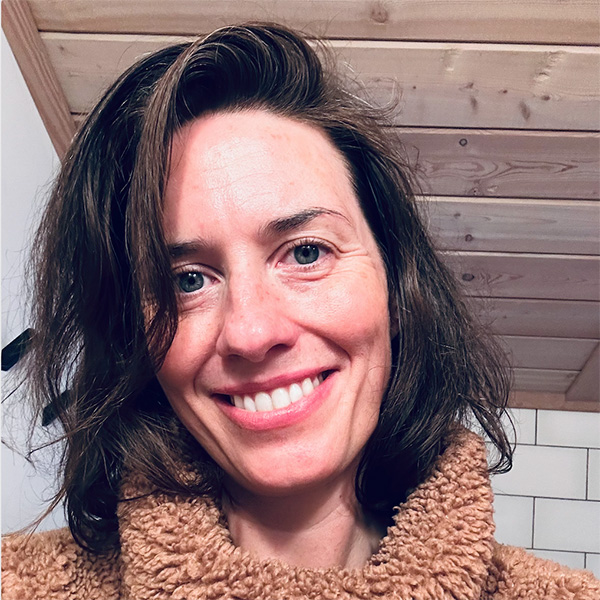 One Change is an offering of what I have learned on my journey toward health and wellbeing. Sometimes change can feel daunting, but even our biggest desires for healing and growth can be moved toward, one change, one step at a time. Healing and growing is an ongoing journey. There is no finish line, it is an aspect of the human experience.

I hope this space supports you on your journey towards health and wellbeing.
We are our best guides
We all need support and if you think I could be of support to you I offer individual mental health and wellbeing coaching with a focus on somatic therapy. My areas of focus are CPTSD, PTSD, chronic illness, empathy building, anxiety, nervous system restoration and insomnia.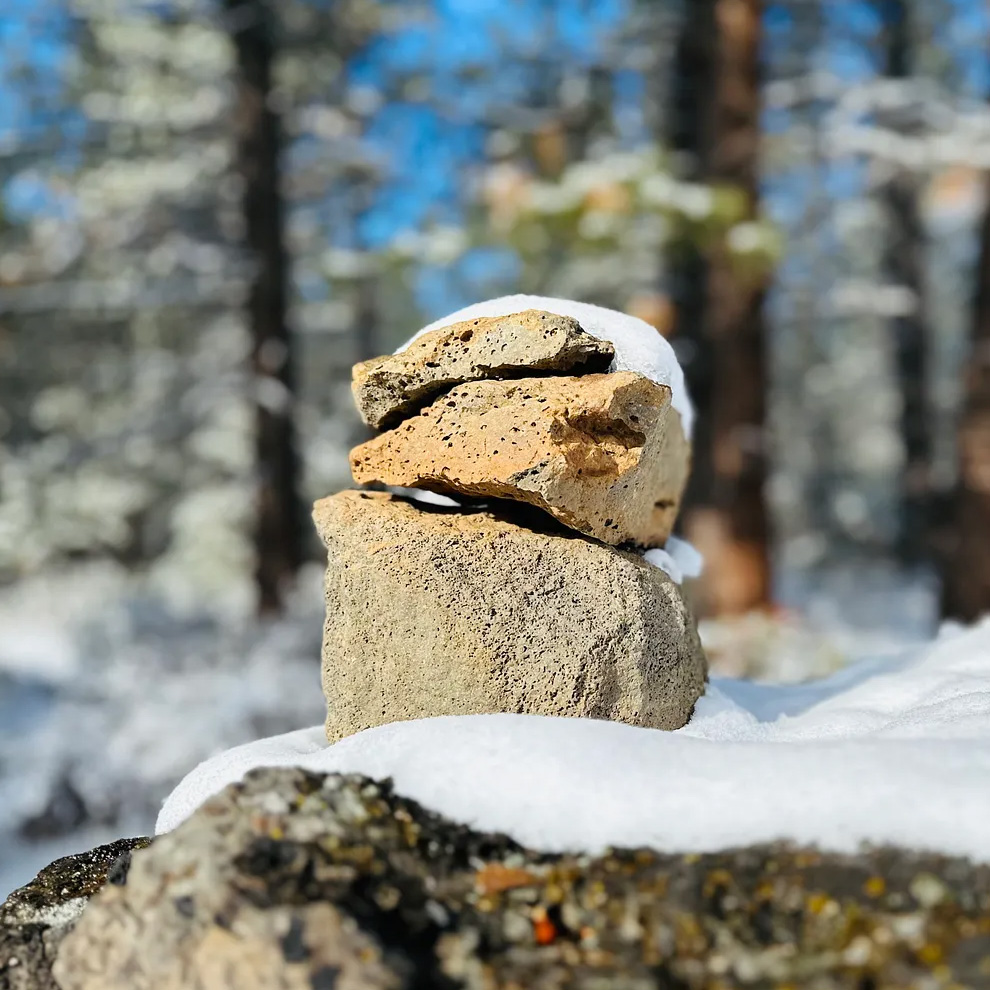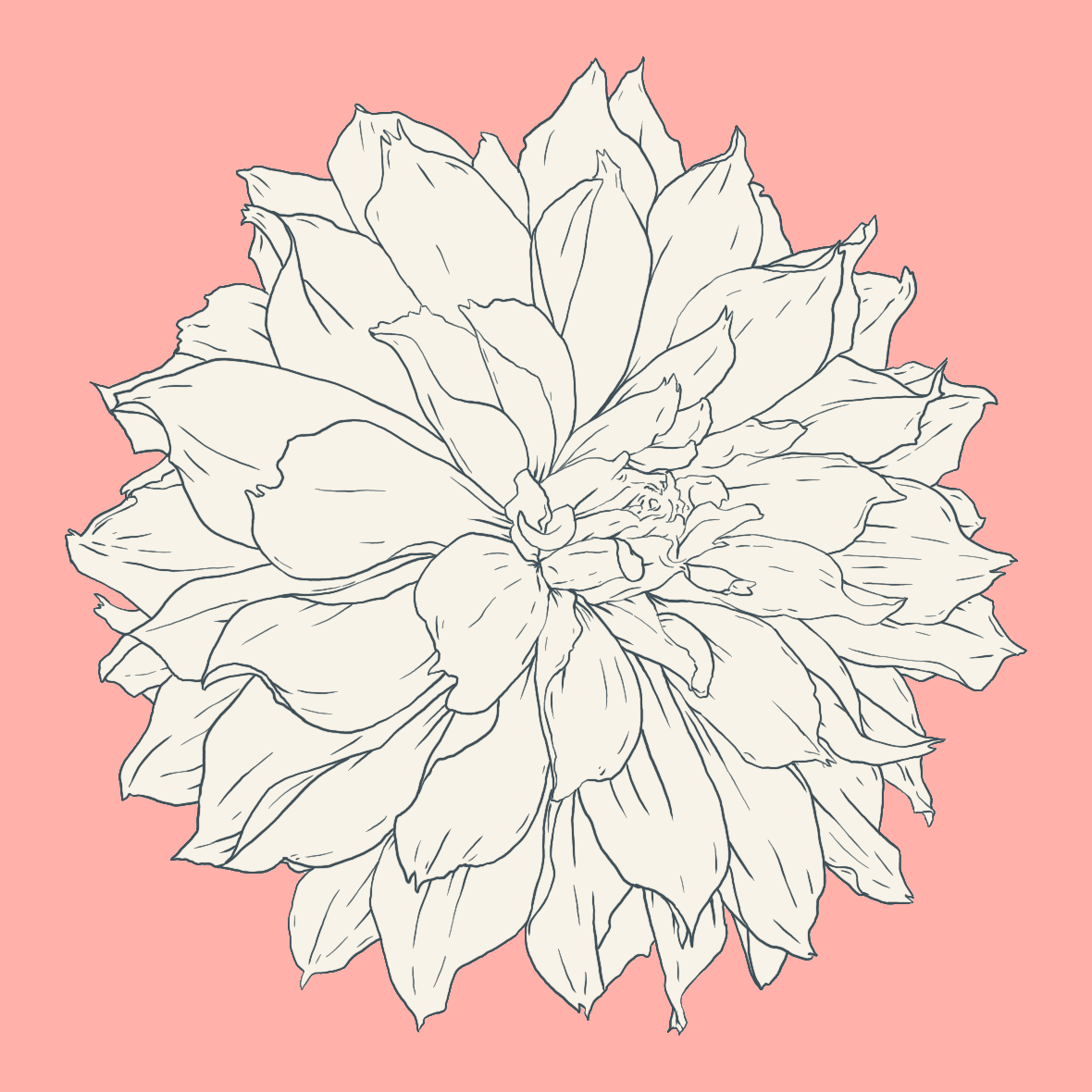 Free Newsletter
Mental health and wellbeing care is something that everyone should have access to. For that reason I have a free Mental Health and Wellbeing Newsletter where I send out weekly articles with mental health and wellbeing support. If you want to support my work you can share my newsletter with others or join with a paid subscription.
---
Mental Health and Wellbeing Newsletter
Weekly newsletter looking deeply into mental health and wellbeing.
Sign up now
Group Project Podcast
Talking with people about their stories of success, their journey to get there, and the current challenges they are taking on. We'll share some of our stories along the way too. Together we can do great things.
Listen to the podcast