Mental Health and Wellbeing Newsletter
I began the work of healing about 20 years ago. I'm not a mental health professional and nothing I write will be professional advice. However, I hope that in sharing my experience and thoughts, I can help to de-stigmatize talking about trauma, abuse, and mental illness. I also hope to light a lantern of hope by letting others know that they are not alone in their suffering, and that we can have a wonderful, beautiful, and meaningful life—not in spite of our trauma, but because of it. Below is a small sampling of the types of content I produce in my newsletter.
A guided centering practice for grief. It's for anyone grieving and for bodies of varying physical and cognitive abilities.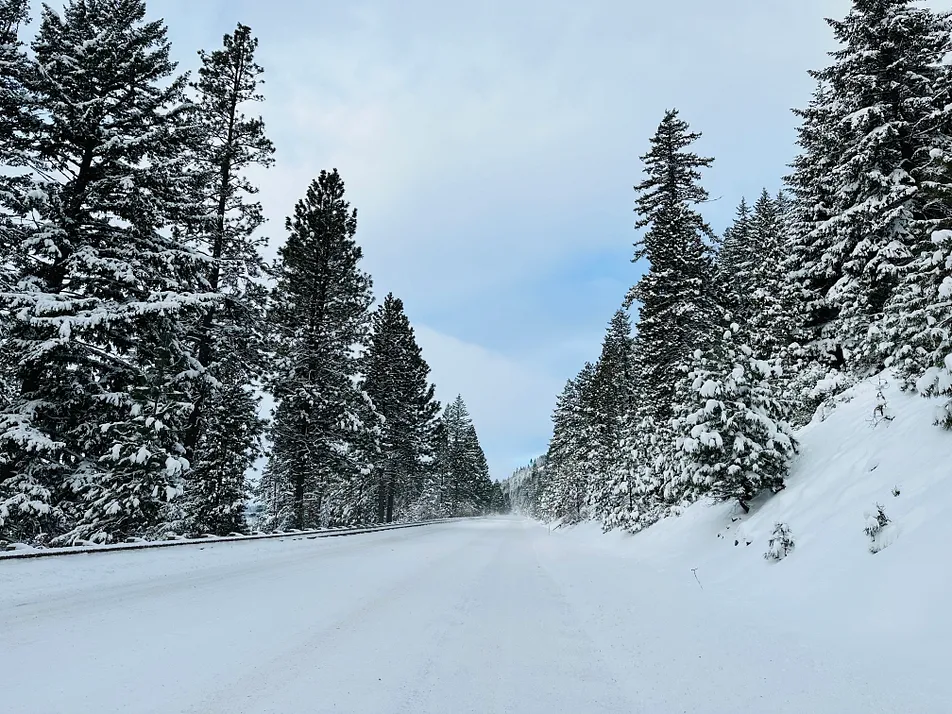 I think deep, honest connection is the most vulnerable and meaningful thing we can do. To me, it's one of the foundations for a meaningful life.